416 Restoration / Services

All work is guaranteed
416 ​​Restoration Water Damage Toronto Mold Removal
Experiencing loss of property due to fire, flood or other forms of disaster can be the cause of great stress and confusion for the property owner. For this reason, it is a must that you search for the most professional and qualified restoration experts who will be able to give definite answers to your questions regarding the entire process of restoration to help lessen the concerns that are running inside your mind.

416 Restoration is composed of a team of certified, licensed, insured and well trained professionals who can guarantee to provide you with exceptional services that can meet and even exceed the expectations of business and home owners in Toronto.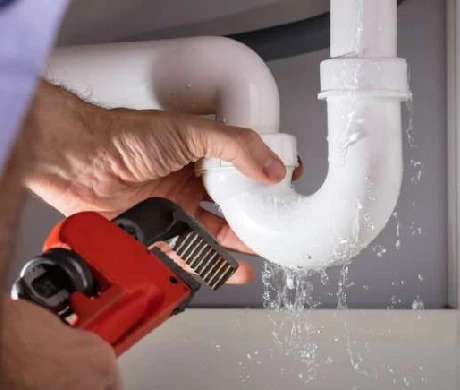 Whatever your plumbing emergency cause is, whether you are dealing with a burst pipe, drain clog, frozen pipes, water heater or sump pump malfunction, sewage backup or any other flood emergency, we will swiftly resolve plumbing issues.
By focusing on serving Toronto in the GTA. You can count on us arriving to your property quickly in the case of an emergency. The quicker you call us, the faster we can be on your property and the more water damage we can prevent.
Call us today to book an on-site mold inspection, so we can assess the scope and extent of your mold issue and provide you with an estimate. We are an IICRC certified mold removal and remediation company with over 20 years of experience.
416 Restoration have had 19 years experience in smoke & fire restoration of buildings and contents following fire emergencies and have decontaminated thousands of properties from single rooms to large supermarkets and offices.
We often work with insurance companies, property management & maintenance companies, builders and homeowners. Our first concern is to help ensure that everyone is kept safe and minimize potential sewage health risks.
Thanks to our knowledge and constant training, we have helped many people dry their water damaged properties. If you need help with any water damaged property or an emergency plumber, feel free to call us.
We are trusted by property owners all over Toronto, our team works with many property managers and has lots of experience detecting water leaks in condominiums and buildings.
We are trusted by property owners all over Toronto, our team works with many property managers and has lots of experience detecting water leaks in condominiums and buildings.
416 Restoration can help, our emergency plumber and water damage restoration crew is standing by 24/7 to be dispatched to your location, we service Toronto and the GTA.
While there might be plenty of other restoration companies in and around Toronto area, we at 416 Restoration take pride in our full commitment and dedication in ensuring that are clients will get the best that they deserve with no questions asked.


416 Restoration is a trusted and renowned named in the Industry of Property Renovation. 
Our specialists in property renovation have extensive training in property repair and renovation of damages caused by flood, mold or fire.
Our restoration and renovation services are available 24 hours a day, 7 days a week for our clients' convenience.
We are the number one choice of many insurance companies, locally and nationally.
There is no big or small damage for 416 Restoration for we can handle all disaster-induced damages, whatever the nature of the issue might be.
We make use of the most state of the art and top of the line equipment that helps us detect all problems, visible or not, allowing us to finish the project in the timeliest and most professional manner possible. 
If you are looking for an offer from us, then fill in the required fields and one of our agents will contact you as soon as possible.